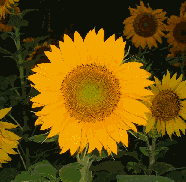 BELFIORE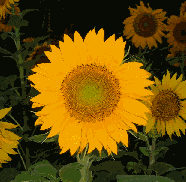 Turism in Tuscany hills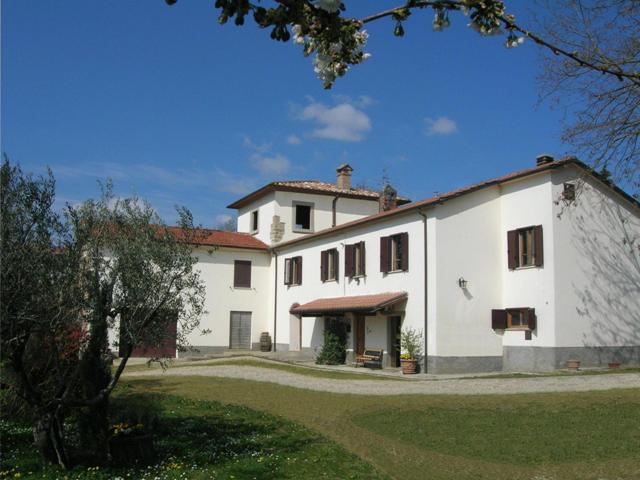 Old country house nicely restructured.
Furnitures following local taste and traditions.
Situated in the ridge of an hill in panoramic position.
Near to the Valtiberina valley in the surrounding mountains.
Located next to Anghiari, the village of an historical battle of XV century.
Reachable by means of several important streets of the central Italy.
Near to several cities of great artistic/historical interest.
Between Tuscany, Umbria, Marche e Romagna.
At about 10 Km from E45, Sansepolcro exit
Rooms and Flats
Three rooms: Living room with kitchen, fireplace and coutch-bed, 2 sleeping rooms, bathroom (4/5/6/7 persons)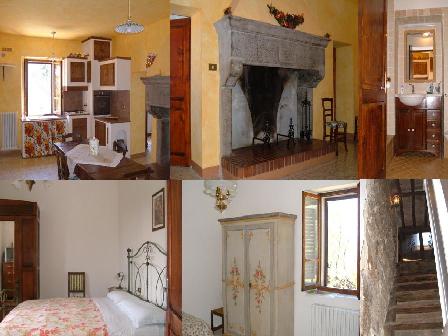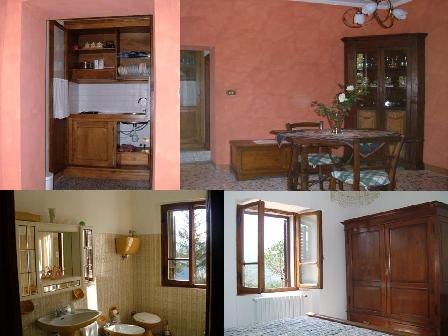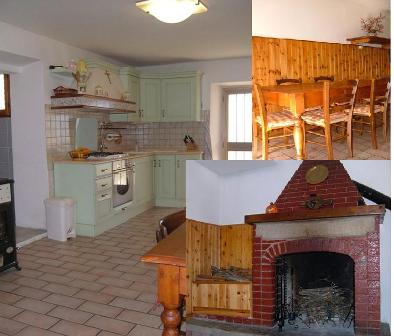 Unique Season
Price per person and per night

Final cleaning per person

Breackfast not included
Leisure time
Excursions, trekking, barbecue, mushroom collection, horse-riding nearby.
Telephon
For additioanl informations call +39 339 44 63 159
Email
To send messages click here (chias@tiscali.it)
Some Excursions
Anghiari 5 Km

Sansepolcro 10 Km

Lago di Montedoglio 15 Km

Caprese Michelangelo 20 Km

Cittą di Castello 25 Km

Arezzo 30 Km

La Verna 35 Km

Castiglion Fiorentino 40 Km

Cortona 50 Km

Poppi 55 Km

Camaldoli 65 Km

Lago Trasimeno 70 Km

San Leo 75 Km

Gubbio 75 Km

Urbino 80 Km

Perugia 85 Km

Radda in Chianti 85 Km

Pienza 90 Km

San Marino 90 Km

Assisi 90 Km

Rimini 100 Km

Firenze 100 Km

Siena 105 Km

Montalcino 110 Km
Some distances
Bologna 180 Km
Roma 255 Km
Genova 340 Km
Milano 400 Km
Napoli 440 Km
Torino 500 Km
Map of the Zone
The map shows the geographical location of Belfiore in the center of Italy.